Heavy Snow
23/12/2022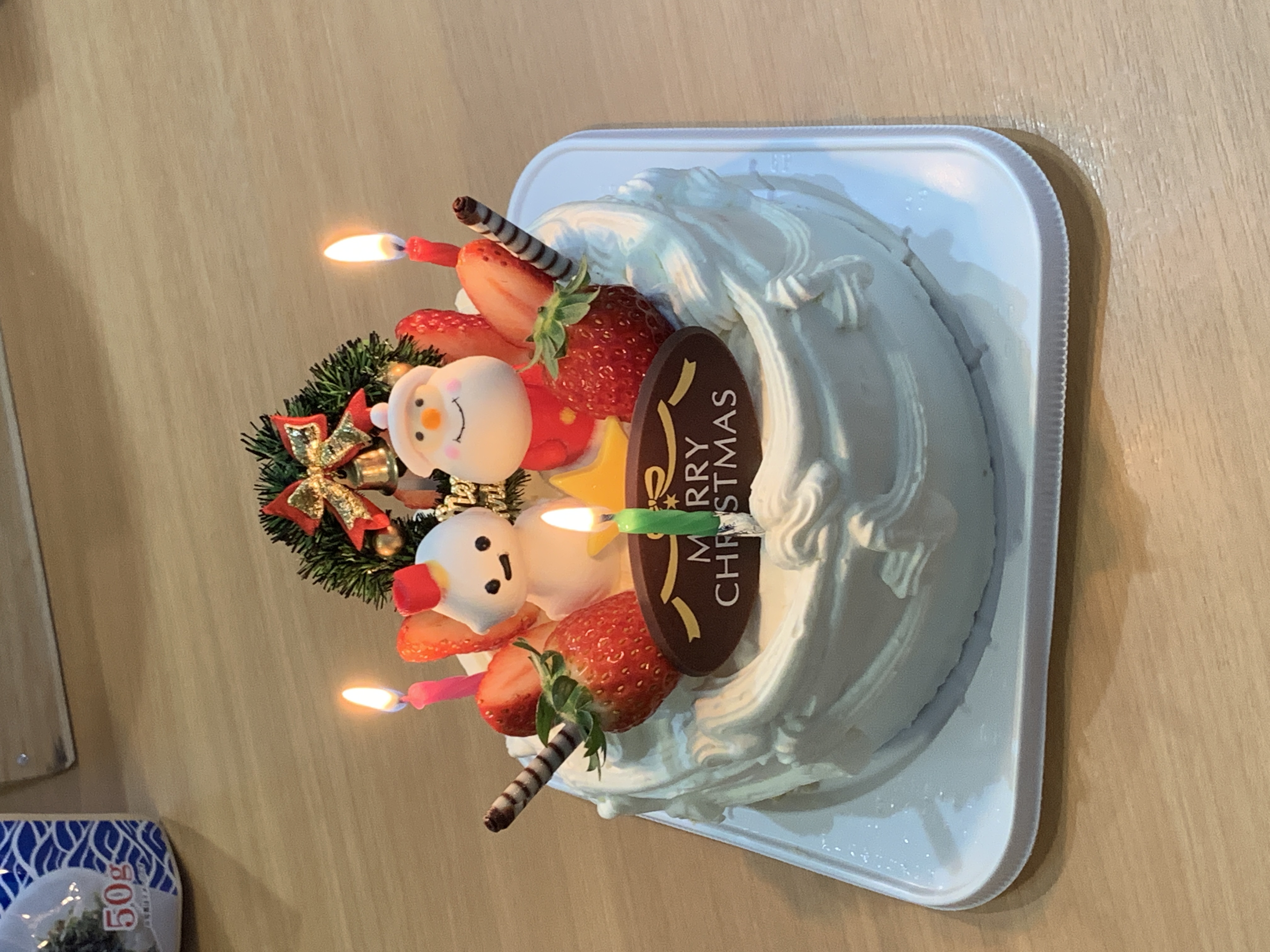 Merry Christmas!!!!
Well sort of
Yesterday (xmas eve) I went to my aunt's house and we had sushi! I also gave my cousins their presents - they seemed pretty happy? But it's hard to tell. Well one of them seemed happy and the other was kind of like...'cool'.
We then had cake which you can see here
Idk what it is but Japanese cake just hits different. I think they make the sponge super light and fluffy whereas in the UK they make it too dense and always use really thick buttercream which is grainy. Or they use fondant which should be illgal. No one wants to eat play doh.
Today's xmas and I feel like I'm probably not going to do much apart from try play about with this site and maybe convince my grandma to get montblanc as a mini xmas celebration.
Merry Christmas!!!!